synthetic PVC sports flooring
PVC sports flooring is constructed with glass fibre honeycomb backing in different thicknesses of 4.5mm, 6.5mm & 8mm in vibrant shadesfor use in multipurpose halls, dance studios, aerobics gym, fitness centres & indoor sports facilities. These flooring can be laid loose or glue fixed on even hard floor. All joints are hot seam welded for seamless finish. These sports flooring have been approved by the respective sports federations.
---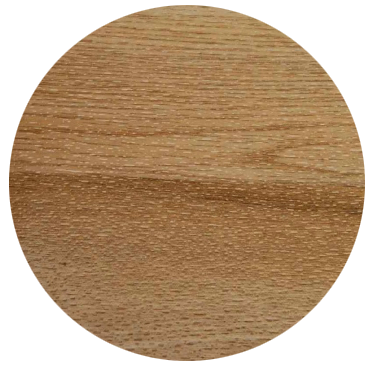 Teak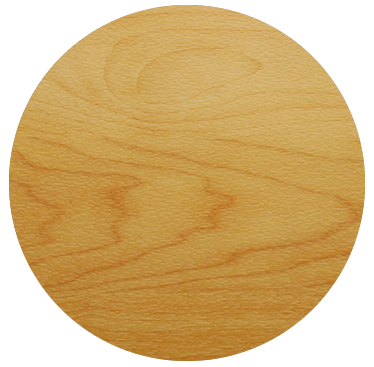 Maple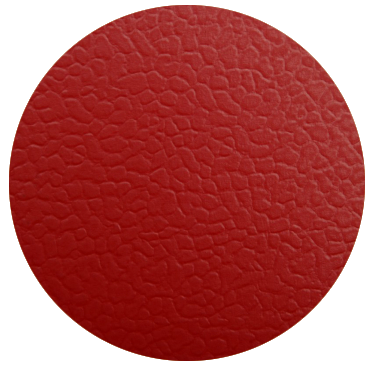 Red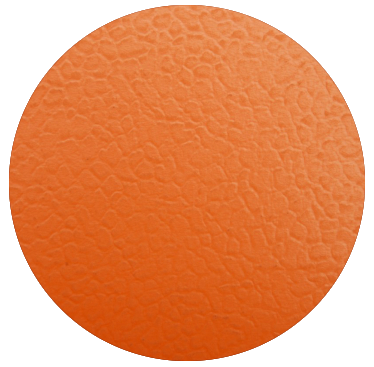 Orange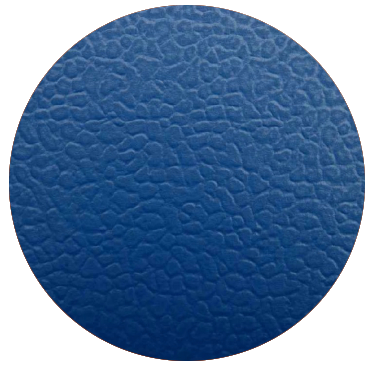 Blue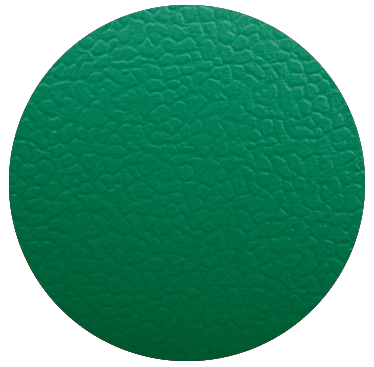 Green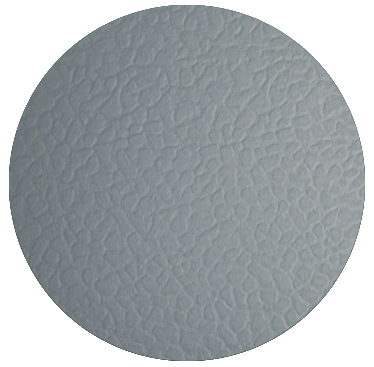 Grey
---
Wooden sports flooring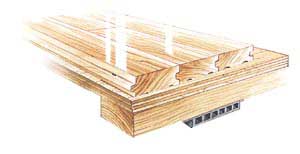 Wooden sports flooring having a total constructed height of 30mm or 70mm with resilient expanded foam or rubber pads for energy absorbtion & spring action is installed on stable even floor in maple, oak or other species of wood. As per sports federation's standards. Wooden sports floor should always be protected from moisture & water.
---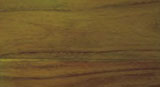 Natural Teak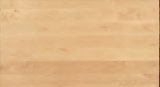 Maple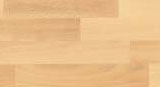 Beech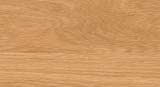 Oak